Richard Shawyer, Managing Director of Patient Billing
1st October 2020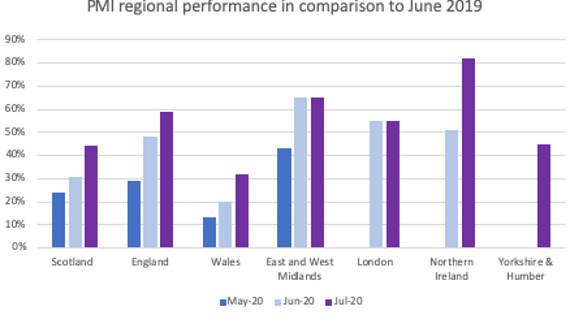 During the initial few weeks of the first lockdown due to covid-19 we saw a continuation of invoicing for treatments and consultations that had taken place prior to the start of lockdown. Many clinicians switched from face-to-face to telephone consultations, however they carried out less treatments and invoicing was down by 60%.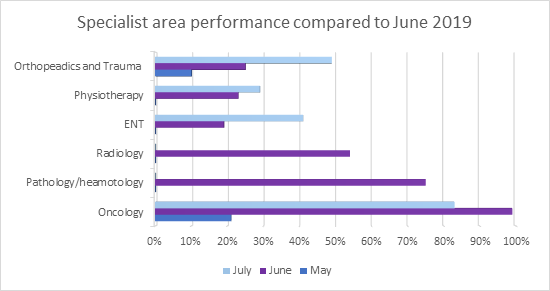 As we came out of lockdown and safety measurements issued by the government eased, we have seen increasing evidence that the PMI industry is recovering:
a strong upturn in the number of face-to-face consultations and treatments;
an increase in self-pay patients with higher numbers than pre covid-19, which we ascertain is likely a result of unprecedented waiting times for NHS treatments.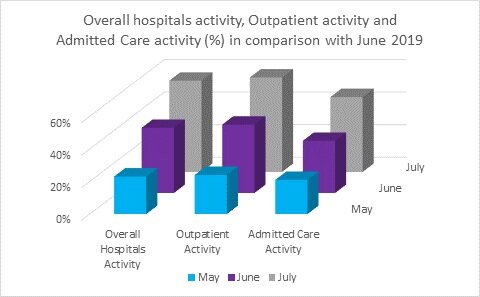 There are some concerns that the number of insured patients will fall due to redundancies. This will be, in our view, short-lived due to the increase in self-pay patients and we believe that clinicians will not experience significant differences in their practice from pre covid-19 levels. Interestingly, The Economist Intelligence Unit puts pharma as the market leader from 2023 which indicates that healthcare will be very strong going forward, as opposed to the opinion of the Private Healthcare Information Network which estimates an 84% drop in private healthcare due to covid-19.
Patient Billing share the opinion of Healthcode that the market will rebound strongly. We believe we should all be optimistic and prepared for that eventuality.
Data published by Healthcode